New luxury City Hotel – The Vintry & Mercer
We've been waiting excitedly for this new, beautiful boutique hotel to open in the heart of the City, and now it is! Having opened on 4th February, the Vintry & Mercer is where the past and present come together, the inspiration for the hotel coming from the historic trading guilds of the area, the Vintry and the Mercer. Vintry was the centre for London wine merchants, Mercer was for noble textile sellers who specialised in fine silks and damasks. Among the livery halls, guilds and narrow streets that line the banks of the Thames, you will find this wonderful historic pastiche interwoven with first-class contemporary style. If you fancy hosting your next event here, do get in touch.

A New opening for the Elan brand
Elan started out on Park Lane and quickly took over spots in Selfridges, Oxford Street and Knightsbridge, and as of this month, Belgravia too! Distinctive, stylish and confident, Elan Cafe is the place to be – that is if you love the colour pink! Everywhere is pink! The walls, the floors and the ceiling! Needless to say, it has become one of the most Instagrammable places in London! But it isn't just its stylish pink décor that we love – their coffee is some of the best we have ever tasted! Next time we're in London for a catch up with you, let us shout you a coffee at Elan and you can see what we're on about – give us a call and let's get a date in the diary!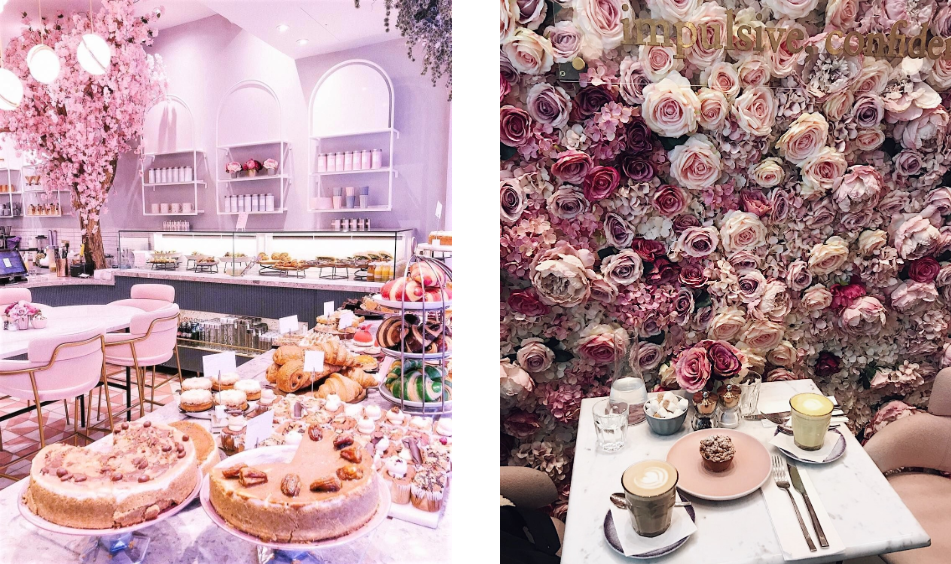 Beautiful New Barn space at Burley Manor, Hampshire
A lovely 4* hotel in the New Forest, Burley Manor includes their beautiful Deer Park Barn superbly converted to create a simple, yet quirky event space with an inspiring rustic and country feel. Ideal for a stunning countryside wedding or a wonderfully unique celebration, the barn still has its original oak infusing a feeling of heritage. Huge traditional chimneys stretch from floor to ceiling and with roaring log fires in winter, a splash of natural, rich warmth and colour will only add to your celebrations. Tasty food and bespoke services will enable us to create a very personal event in this beautiful rural location that will be sure to impress your guests. Give us a call to discuss how we can create your stunning, rustic and unique event here at Deer Park Barn.

Corporate events at Oxleaze Barn in the Cotswolds
Located in the Cotswolds on the border of Gloucestershire and Oxfordshire, Oxleaze Barn is an organic, family run farm. The Barn, a beautifully renovated grain store dating back to 1702, has been hosting weddings and celebrations for six years, to which it lends itself effortlessly. But this hidden gem is also a fabulous space for corporate events. The stunning landscaped courtyard gardens, and the earthy, natural beauty of the Barn with its exposed beams and stonework is a superb place for off-site meetings, teambuilding events, dinners, Christmas parties, summer parties, drinks receptions and more. If you would like to escape the hustle and bustle for your next corporate event, let us create the perfect rural retreat at Oxleaze Barn – we look forward to hearing from you.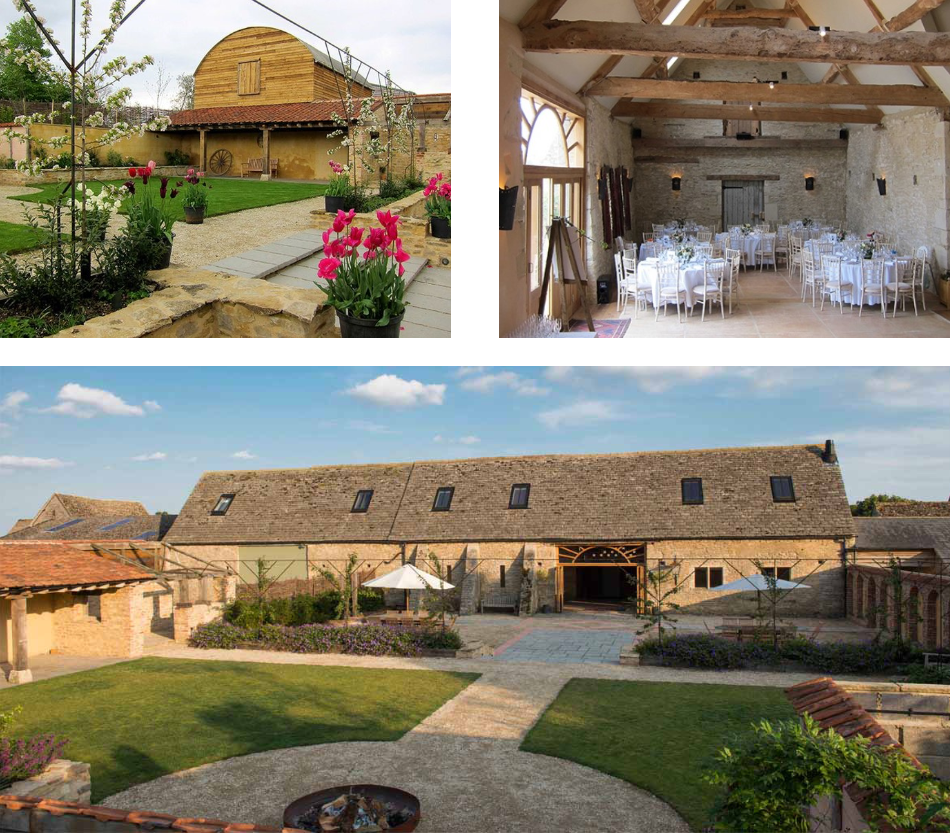 A Spring Special at The Tate
This spring, the Tate Modern is offering an exclusive evening reception package to celebrate its Level 10 Viewing Terrace. Boasting 360-degree views of the London skyline out across to St Paul's Cathedral and as far as Canary Wharf and Wembley Stadium, the top floor of the Blavatnik Building is an open viewing terrace where guests can enjoy drinks and canapes whilst soaking up the beautiful panoramic views of the city. Only available this spring, with minimum numbers of 100 guests, do get in touch to find out more about entertaining your guests with a view to remember.