4 July 2018
Our Top Five TEAM BUILDING PROVIDERS That We Love To Work With
There are so many amazing activities you can enjoy with your team – it has been very tricky choosing our Top 5! We've gone for a few rather different and more rural ideas that we love and have also gone down well with clients. Taking the team out of their comfort zone can develop invaluable team bonding and provide long lasting benefit to the company or department as a whole.
Farm Fit
Having tried out a few classes myself with Leah, I can firmly recommend this for a truly novel and fresh teambuilding activity, or perhaps ice breaker to a team event or conference. Exercising in the outdoorsusing everyday equipment on the farm, such as tractor tyres and wooden posts, reconnects body and mind with nature and takes you away from the focus of work. Corporate fitness and wellness days in the wonderful Oxfordshire countryside involve a Farm Fit circuits class, an Obstacle Course and Scavenger Hunt around the farm. More bespoke sessions can also be tailored to suit.

Yoga with Goats!
Fancy trying something completely new and different that will make you feel great about yourself? Then how about some goat yoga? This new fitness trend has now hit Suffolk. Having started in the USA, the Boer breed goats have been introduced to yoga sessions where they can wander freely during sessions in the goat pen. Animals release feel-good hormones, which is the same for yoga, so bringing those together makes it a double benefit for people! This sounds fantastic, and we can't wait to give it a go. What a memorable ice-breaker sessionor short teambuilding activity for your conference. Click here for further information.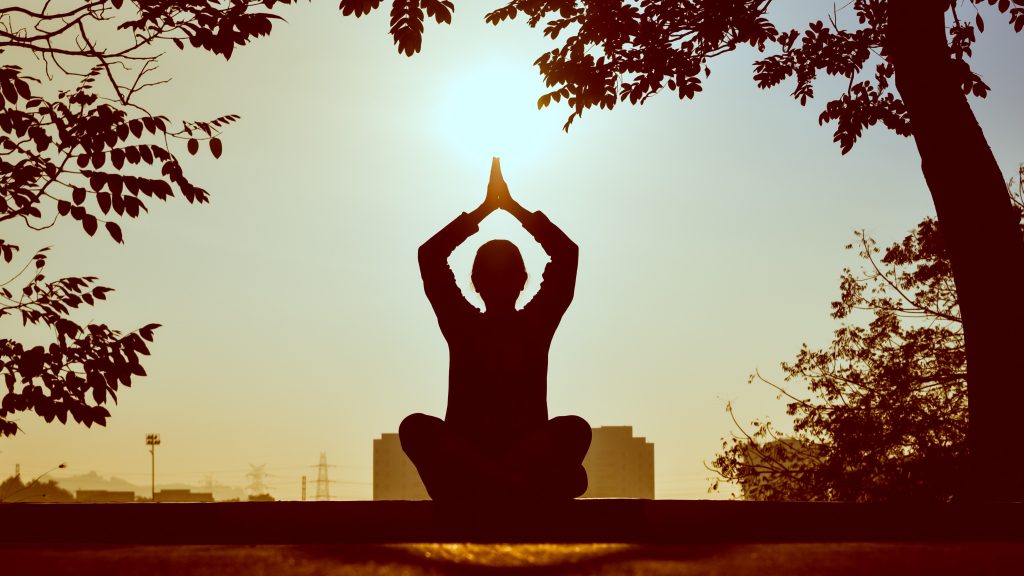 Fishing, Foraging and Truffle Hunting
With the help of the beautiful Fullerton Estate in Hampshire, we have created a fantastic day of truffle hunting, hedgerow foraging, clay pigeon shooting and fishing, with accommodation if required at a local country inn. At the end of the day, guests can cook up a delicious menu for supper using their fish, truffles and foraged wild ingredients! As the estate is also renowned for its wine, you might choose to enjoy a spot of wine tasting in the evening. This is a completely bespoke concept and can be transferred to other locations beyond Hampshire. Do get in touch if you would like us to put together some options for you.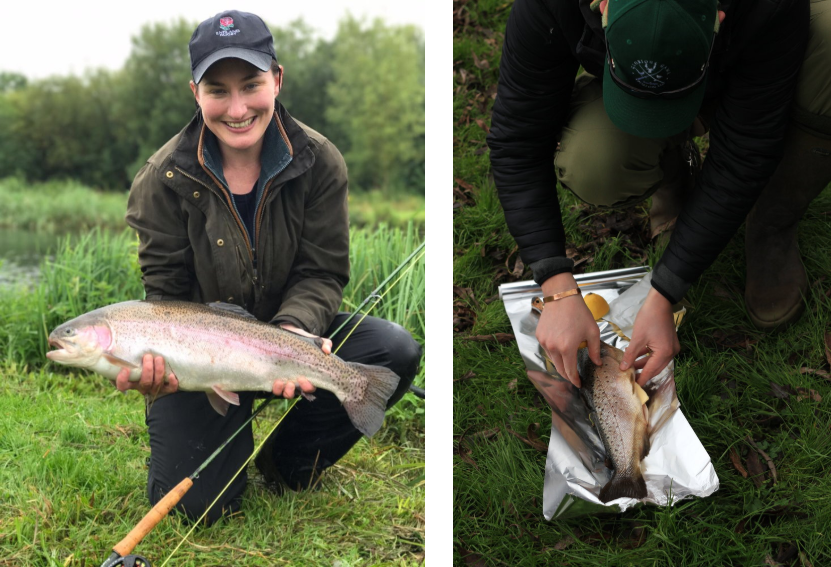 Build a Wendy House for Charity
This empowering activity combines the enjoyment of a team challenge along with increasing your Social Responsibility within the community by making a genuine difference to the lives of young people. Working in teams of 8-10, teams will be tasked to build, design, paint and decorate their own fun house using the same 'starter pack' of parts, paints, tools and of course flat pack as building materials. The Wendy Houses are then delivered to your chosen charity where they will be welcomed with open arms! This is a popular activity that leaves the team with a sense of pride, purpose and accomplishment.

Bushcraft and Camping
There is no better setting for outdoor teambuilding than the 200 acres of exquisite countryside where Lasham Woodland Training Centre is situated. Just an hour from London, and with many different activities to choose from, this is a super place to forge new relationships and develop communication skills within your team. We would thoroughly recommend a day of bushcraft skills, high and low ropes, some team tasks and building your own bivouac for an overnight stay – a great addition for the summer! At previous events, the improved team moraleis evident by the evening and it was noted that back in the office the following week the positivity and enthusiasm in the team was far stronger than it had ever been.